Create the video of your plot with geoVINUM Video
What if your customers could fly over your plot from their armchair?
How do you immerse your customers in the heart of your region?
We have the solution: geoVINUM Video.
Thanks to Google Earth technology, we can produce a 3D video presenting your plot. You can thus distribute it to your customers during your tastings, during customer presentations, in the salon and even on your social networks. "The film has the ability to express everything without saying anything."

Marc Ferro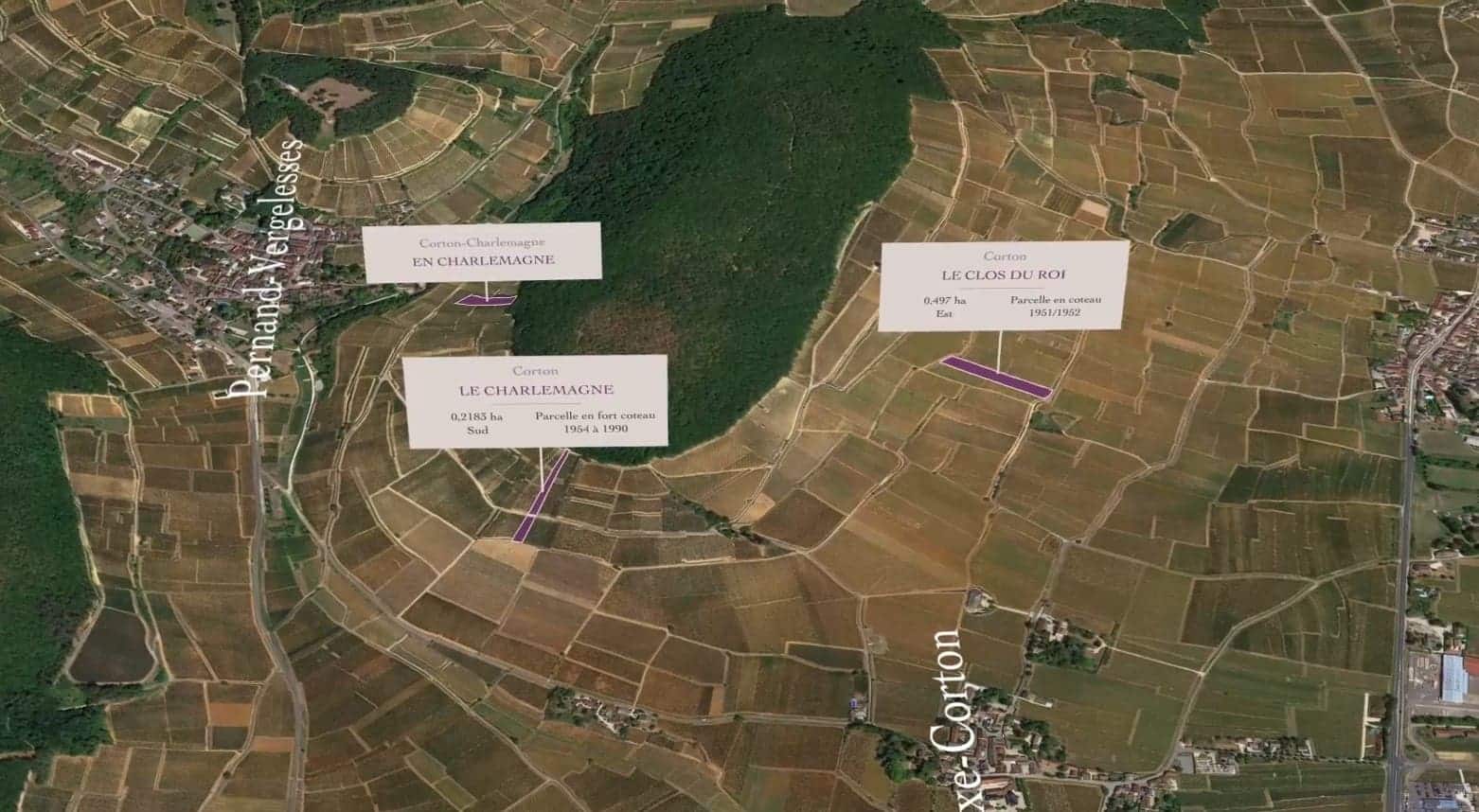 A Project Manager contacts you to define the scope of your project.
Once the perimeter has been validated, the number of plots to display and the graphic charter to be used for the video, we send you a final quote and you send us the list of cadastral references of the plots to be displayed in the video.
Together, we decide on the scenario and the graphic charter.
Then our cartographer searches for information on your plots.
Our graphic designer enters the scene to create the scenario: introduction, development and conclusion.
Once the first version has been produced, your Project Manager takes stock with you to list the adjustments.
Once the adjustments have been made, the video is sent to you. You can use it on all your media online, in the cellar or on the go.
From your cadastral parcels
All additional information
What is the point of a video of his plots?
Position your appellations
For the majority of French people, it is not an obvious exercise to position the appellation in the right place. With more than 375 wine appellations, not counting the complementary denominations, it is clearly an exercise for experts.
The video makes you travel in your universe, your world
Wine makes you dream, your world, your landscapes even more: video is a way of transporting them to the heart of your plots and thus being able to more easily explain to them the specificity and uniqueness of your terroir and therefore of your wines.
A reusable format for any occasion
Your video is delivered in .mp4 format which allows you to publish it on different platforms and therefore put it on your social networks, send it by email, make it available to your Agents and why not, equip yourself with a screen or a tablet to present it in the living room.
What if my plot changes?
No worries, we will only cost you the addition and deletion of an item. The quote will therefore be limited to the adaptation time spent by our team. But no need to start all over again. "
"A totally immersive experience in the heart of my region, my clients loved it!"
Jerome
"
"What a pleasure to complete the tasting that I offer my customers with this video, wow effect guaranteed!"
Thibault