What if cards and design became one?
All our cards are multi-support: find the support that suits you to decorate your vault, your interior, your office.
We love decoration on wine, we love maps: so we created decoration from our wine maps.
Choose the model that suits you and the support that suits you and we take care of the rest. Aren't our cards beautiful?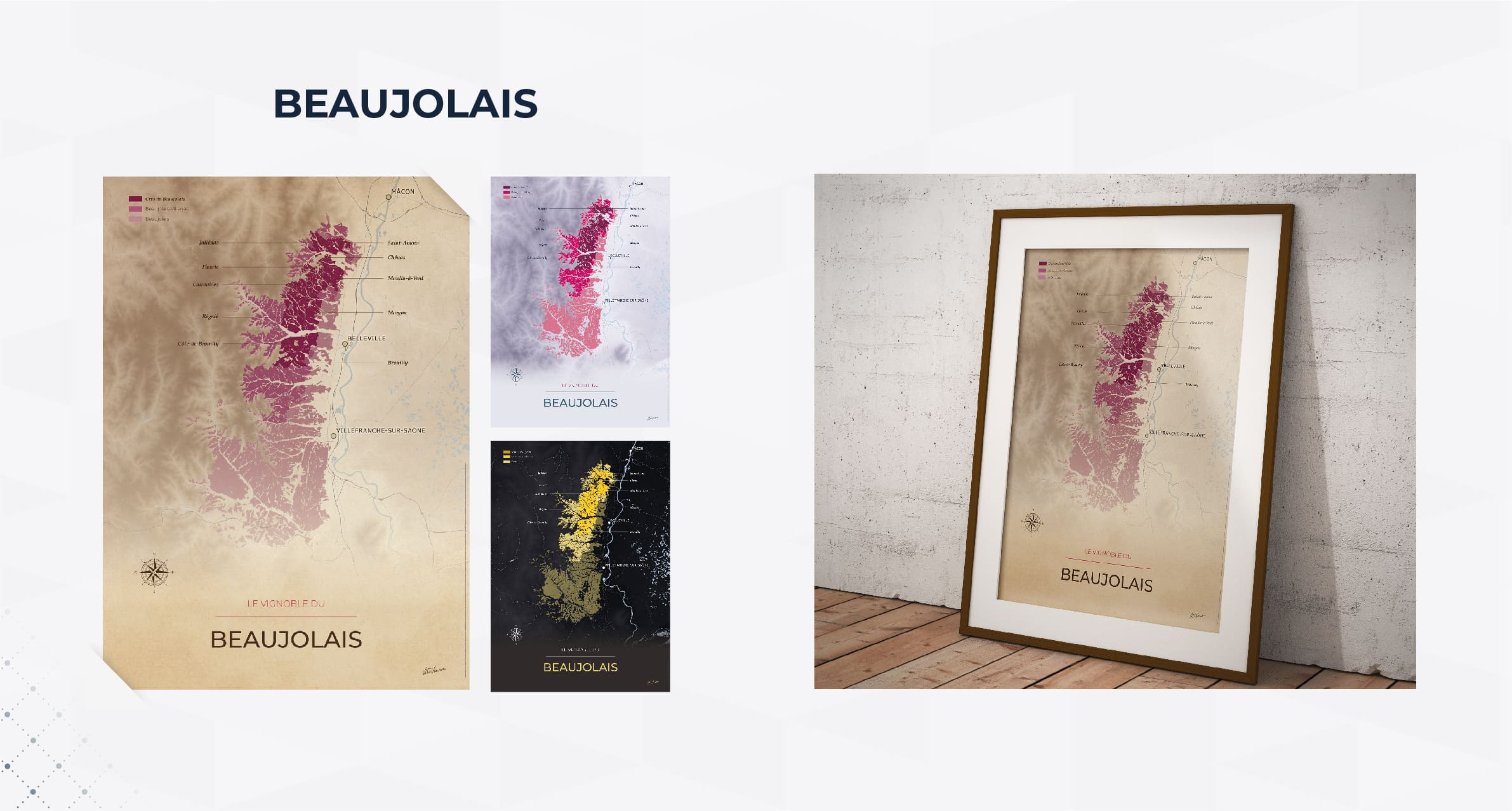 We declare the official map design! By definition, maps are design objects. We have selected the media that allow you to make real marketing and decorative objects.
Look beyond the frame! Rethink your image.
Trendy decor: the Forex support to dress up your walls
What the f*** idea: the stool
The nice goodie: the postcard
Always within arm's reach: the placemat
All our design elements are produced on demand, individually. Each piece is unique and reflects the image of its sponsor.
Ask us what you like, we make (almost) the impossible!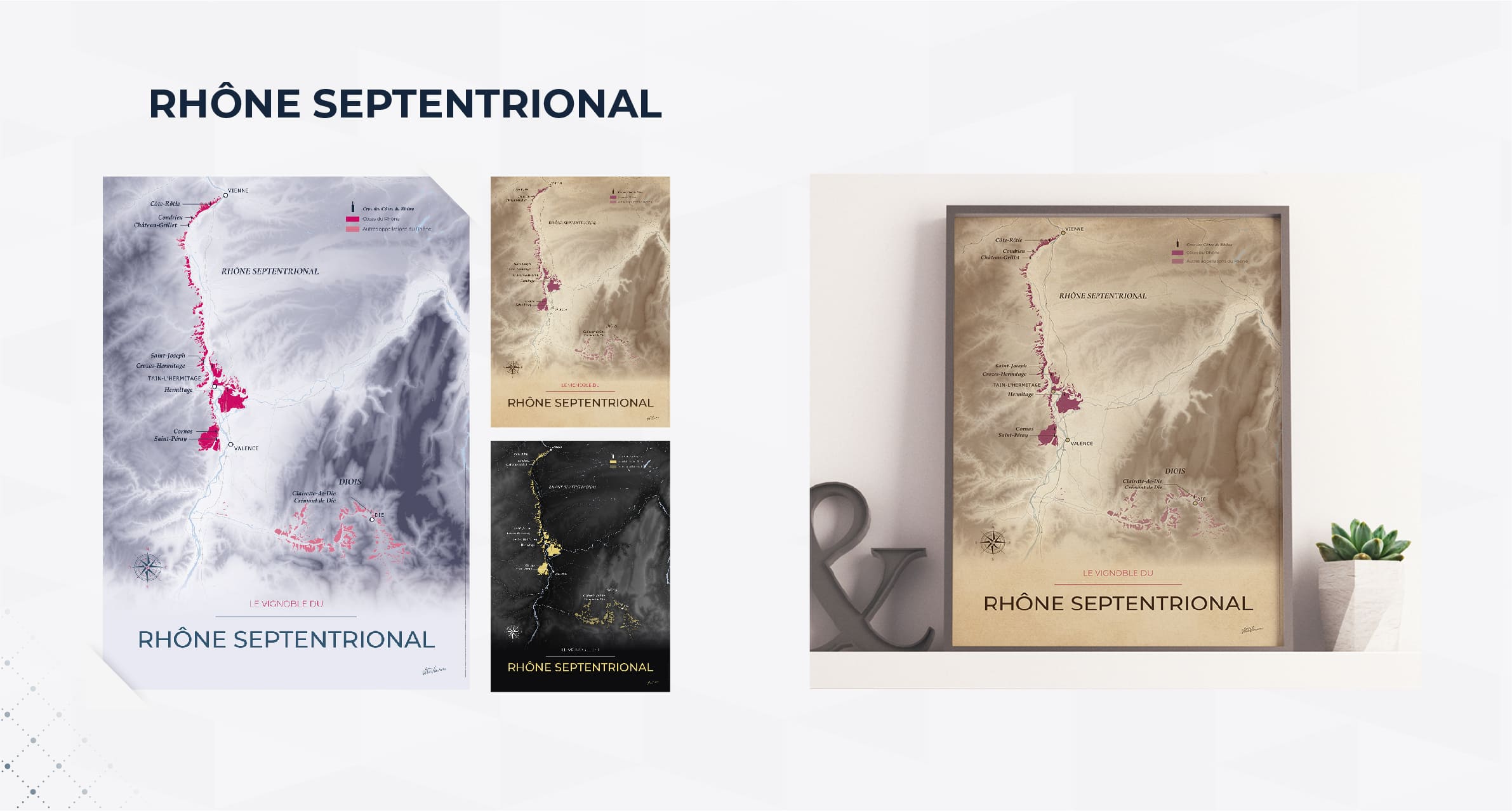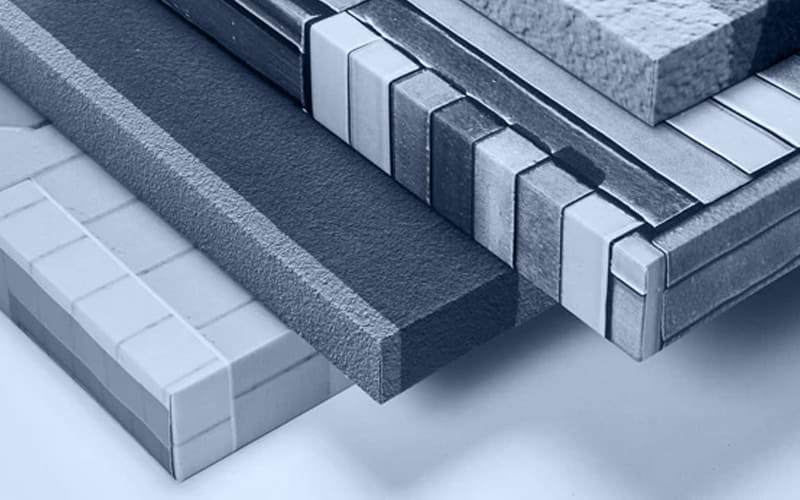 Canvas Canvas
84,00 € TTC
40 x 60 cm
Unit price
524,40 € TTC
Customizable plain shopping bag in non-woven material with gusset. 80g/m² – Dimension: 38x29x10 cm (WxHxD), 30 cm (length of handles) Colour: Black or Natural
Price for 100 units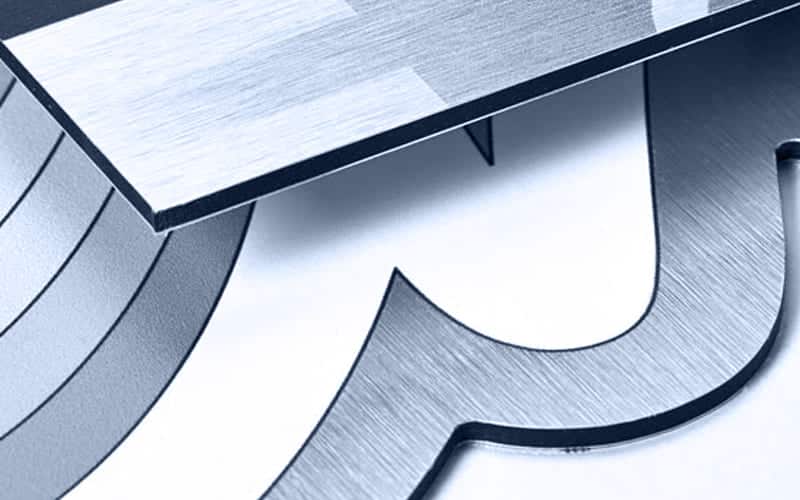 Aluminum Dibond support
84,00 € TTC
50 x 70 cm
Unit price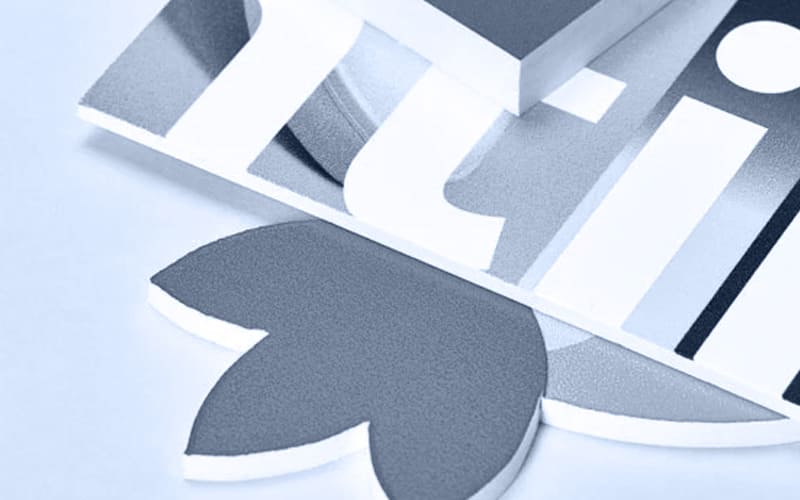 PVC backing Varnish
144,00 € TTC
– 5mm – 140x100cm
– 3 metal hooks
– Anti-scratch protection

Unit price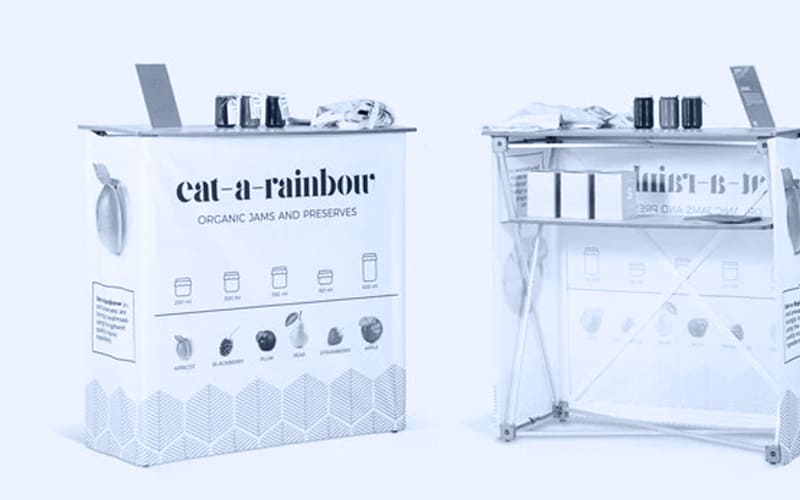 Fabric counter for living rooms
780,00 € TTC
– 100% polyester fabric
- 220 g / m²
- 172x98 inch
Unit price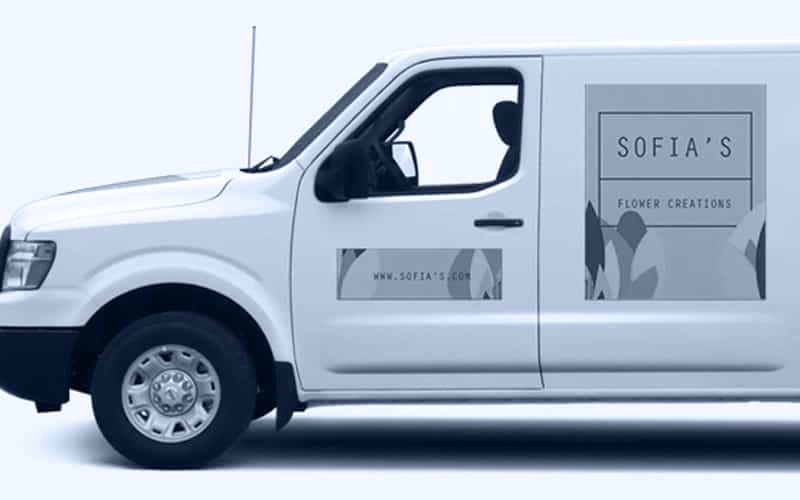 Magnetic holder
102,00 € TTC
– 900 micron
- 70 × 50 cm
Unit price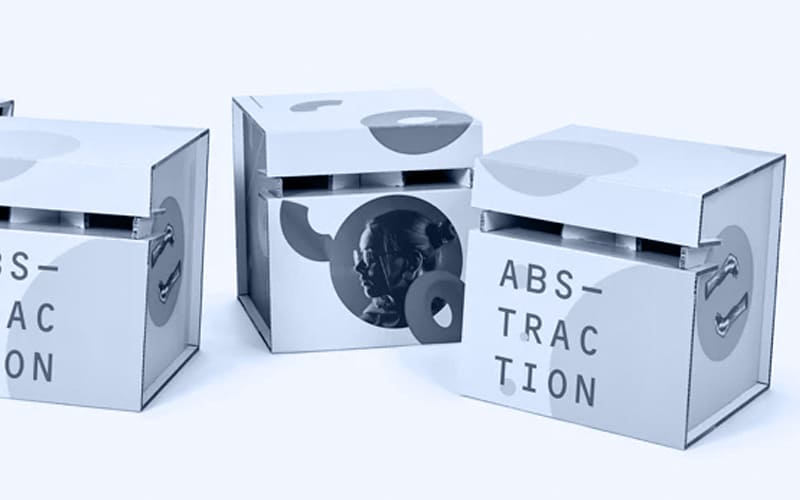 Cardboard stool for living room - exhibition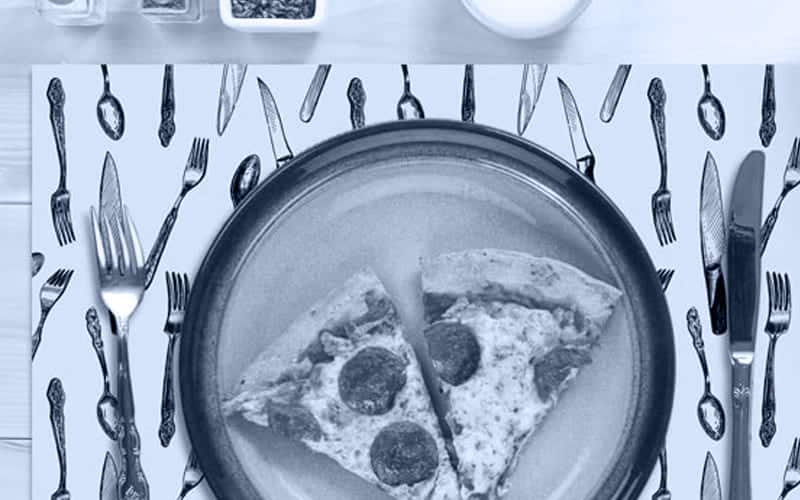 Placemat A3
150,00 € TTC
– 90g paper
– Front
Price for 100 units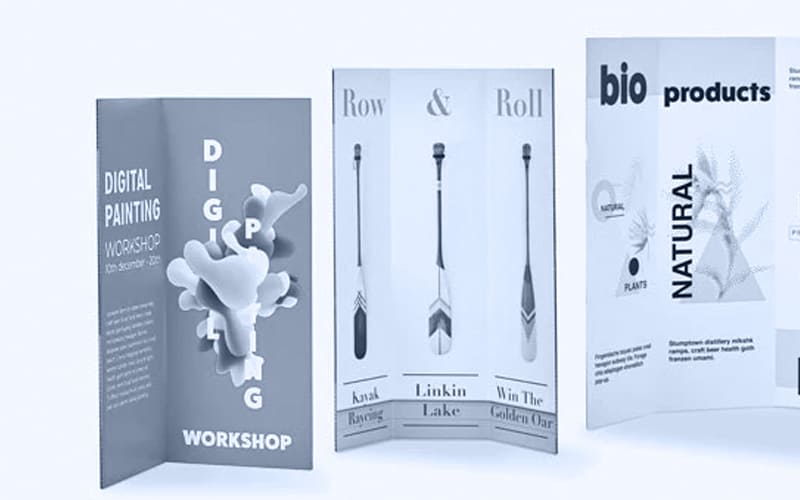 2 ply screen
150,00 € TTC
10 mm white honeycomb cardboard
Unit price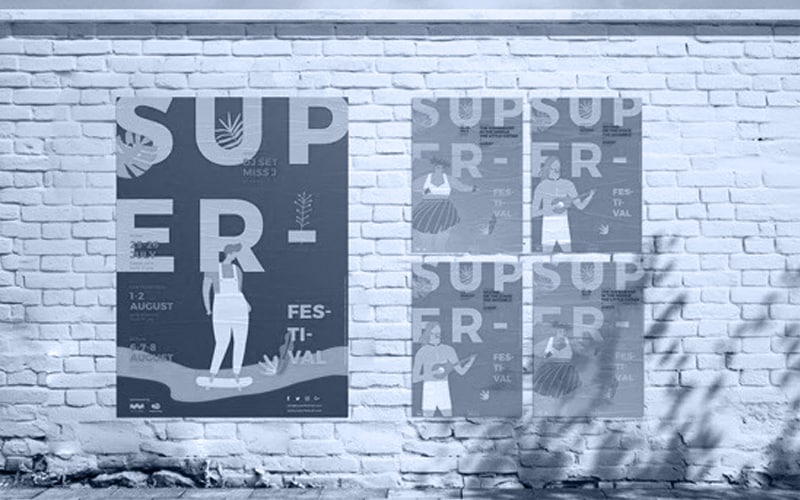 Tear-proof paper
480,00 € TTC
– 0,4 mm PVC card
– matte finish
– Format 29,7×42 cm (A3)
Price for 25 units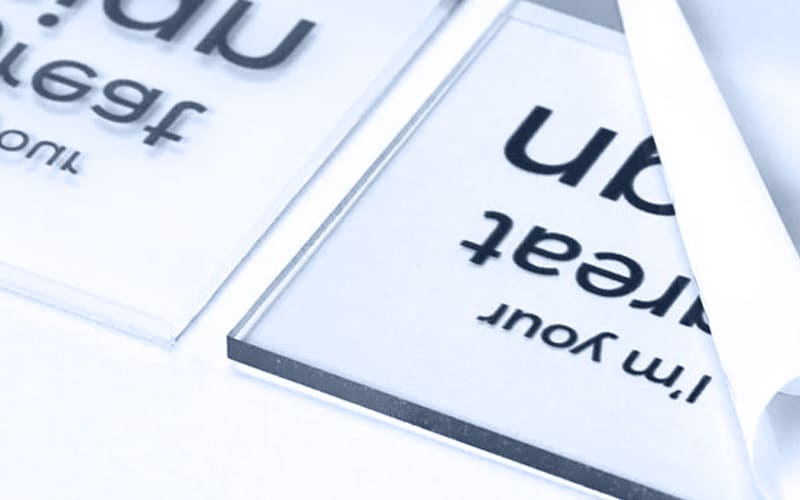 Transparent Plexiglas printing
300,00 € TTC
- 140 × 100 cm
– 5mm thick
Unit price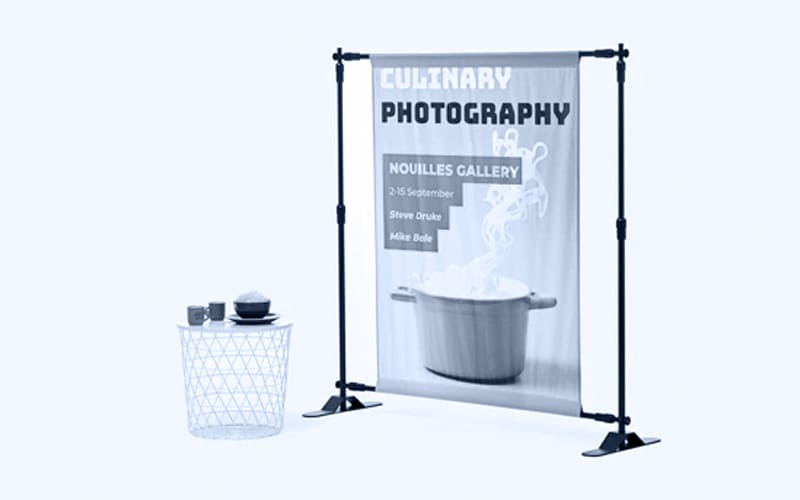 photocall
300,00 € TTC
- 140 × 140
– 100% polyester fabric, 220gsm
Unit price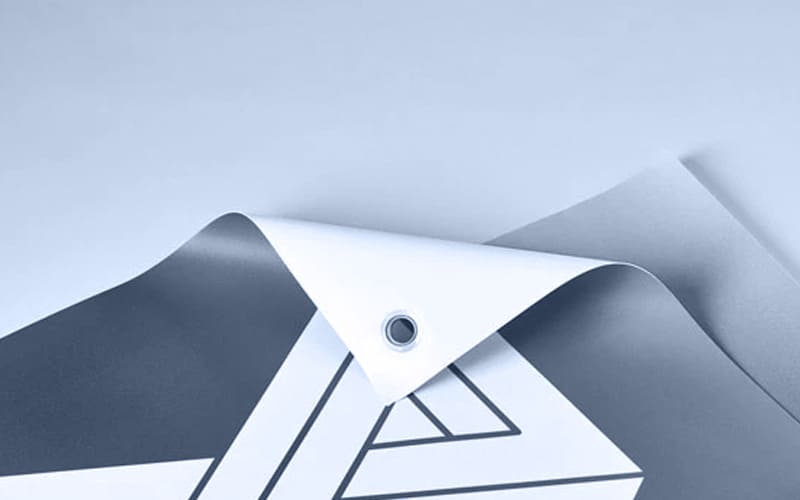 PVC tarpaulins
90,00 € TTC
- 200 × 80 cm
– Reinforcement and eyelets included
– PVC 500g
Unit price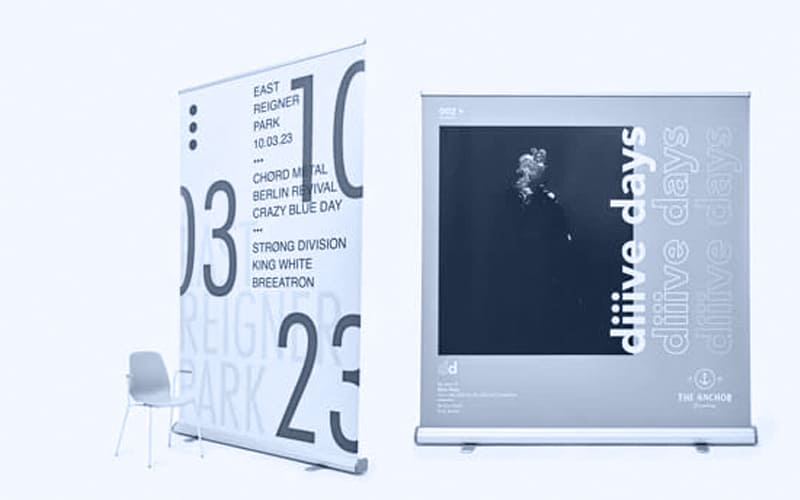 XXL roll-up
780,00 € TTC
- 200 × 200 cm
– EcoFlat 398 gsm
– Aluminum structure
Unit price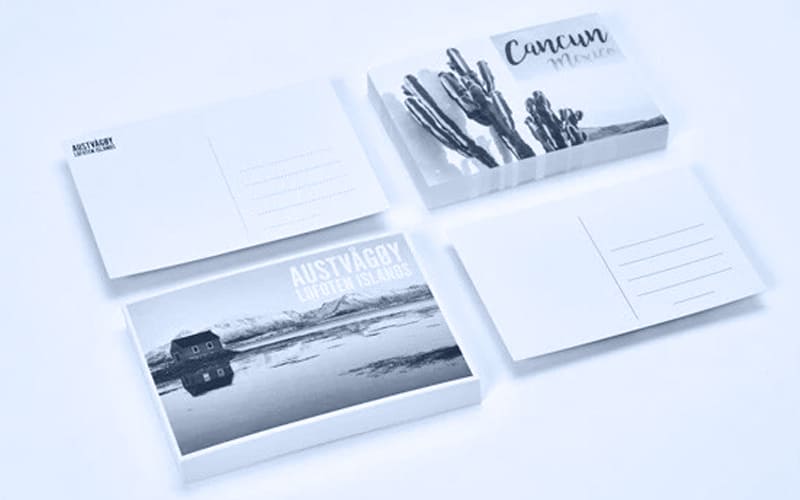 Vineyard Postcards
102,00 € TTC
Format : 10 x 15 cm
Price per 1 units