Our printed cards
Printed maps and posters of all wineries according to your needs.
You can present your vineyard to all your customers.
Our cards are world, multi-support et multi device. Our paper charts are the solution
A desire to display your vineyard in your cellar?
Wineries from all over the world
Choose between 3 variations: Modern / Night / Vintage
Available in 50x70cm size
Official domain boundaries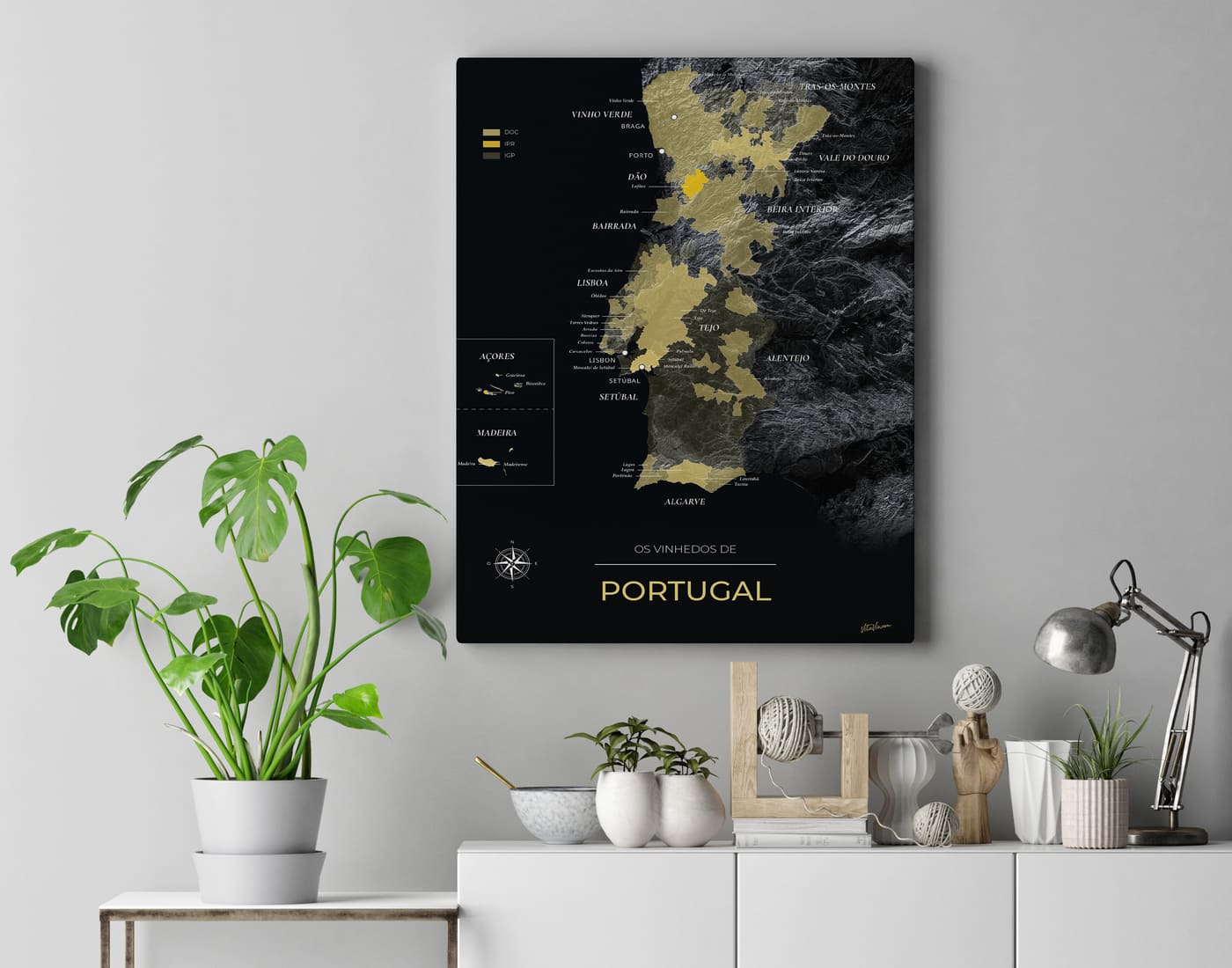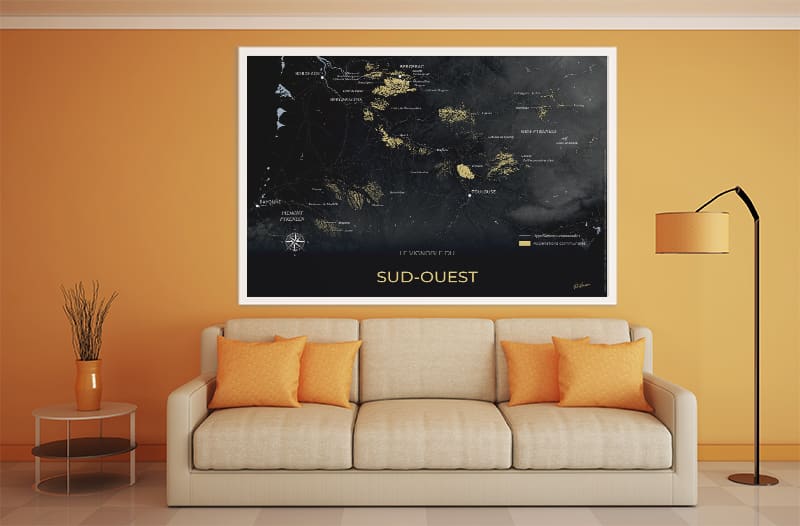 A card in your image, what do you say?
Adding your logo to our map
Adaptation with your graphic charter
Format and printing according to your wishes

Discover our impressions on all types of support
Want a decoration with an original support?