Leader in wine cartography
With our cards printed & digital of all the vineyards of the world as well as an interactive map according to your needs, present, display, learn, discover the wine world.
Our cards are global, multi-support and multi-device!
You can also discover our applications who can immerse you in the wine world of your choice! A unique gateway to wine cartography

Our collection around cards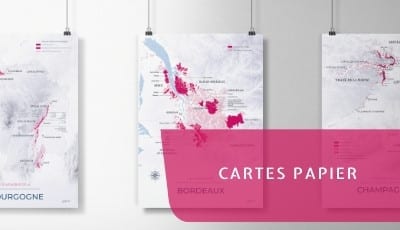 Posters
Burgundy, Bordeaux, France, Spain, United States, Canada… all the vineyards of the world have been mapped.
Amateurs, winegrowers, wine merchants, trainers
more than 50 models available
To decorate, to offer, to learn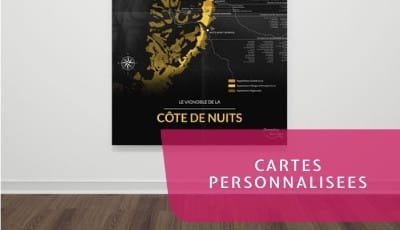 Card customization
Choose one of our models to adapt or completely personalize our map with your parcels and your colors.
Winegrowers, wine merchants, unions, trainers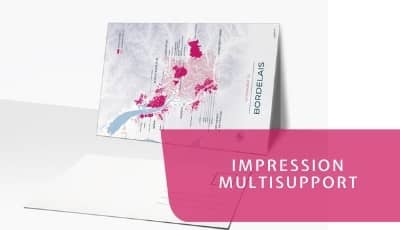 Design objects around cards
Why limit yourself to paper posters? You can find our models or your models on any type of support.
Winegrowers, wine merchants, unions, trainers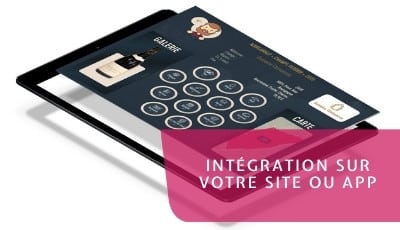 iframe for your websites
A map to your site? It's simple with our iframe which allows you to easily integrate our interactive cartography.
E-commerce, start-ups, Winegrowers
Interactivity, connection, automation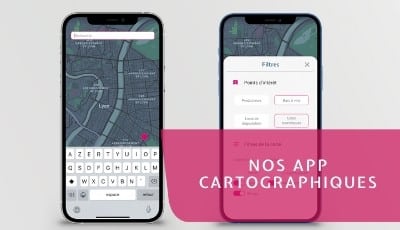 Interactive Map Apps
All the appellations and additional information on the soil, the grape varieties available at your fingertips.
Amateurs, winegrowers, wine merchants, trainers
Standard version or pro version
To present the wines, to learn